Mobile applications (Apps) are not a fad, it is important to make this clear because there are numerous companies that sell "templates" to create a mobile application, which will never be useful for the end user.
We will start by defining what we mean when we talk about a mobile application or App.
According to Wikipedia "a mobile application, application, app or app (shortening of the English application) is a computer application designed to be executed on smartphones, tablets and other mobile devices and that allows the user to perform a specific task of any type – professional, of leisure, education, access to services, etc.-, facilitating the management or activities to be developed ".
For us, Quality Devs, an app is a tool for mobile devices that makes it easier for the end user to interact with a specific company.
Through a mobile application, the company can offer additional benefits to its customers, such as gamification.
A recent study conducted by IAB Spain says that 97% of the Spanish Internet user population has a Smartphone, which means that there are 29,440,000 people who have access to mobile applications.
The classification of apps according to age varies as follows:
Instant messaging: 18 to 24 years 80%
Social networks: from 18 to 24 years, 74%
Music and audio: from 18 to 24 years, 69%
Tools: from 45 to 65 years 76%
With these data, do you still have doubts about whether your company should have an app?
It is important that you know that an app is not simply a copy of your web on your mobile, for that there is already a responsive (adaptive) design. A mobile application must offer an "added value".
There are websites where you can design your own app for free, of course with a base, that is, a template. Is this what your customers need?
Let's explain it with an example, in Quality Devs we developed Dytective in collaboration with Change Dyslexia, a training tool for dyslexics with scientifically validated exercises to help children improve their reading and writing skills.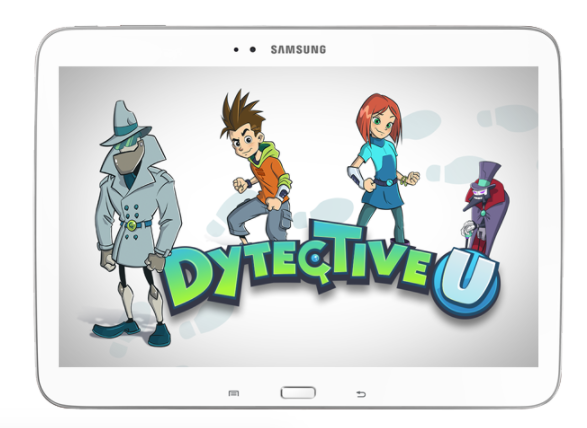 It is impossible to adapt a tool like this in a template, since it has been designed specifically to achieve a goal.
If you liked it and you think that the information may be of interest to other people, share!